Just acquired up another patrol. 2005
142k with new tyres and clutch. mot failure on front axle seal, abs and little stuff.
Underneath is fine, wheel stud broken and slight exhaust blow at the back.
just have to decide what to do, keep it, or move it on
guy drove it down from Barnstable to Wadebridge for me no worries.
slight squeal on startup, probably idler bearing, then runs sweet.
What do you think its worth as is?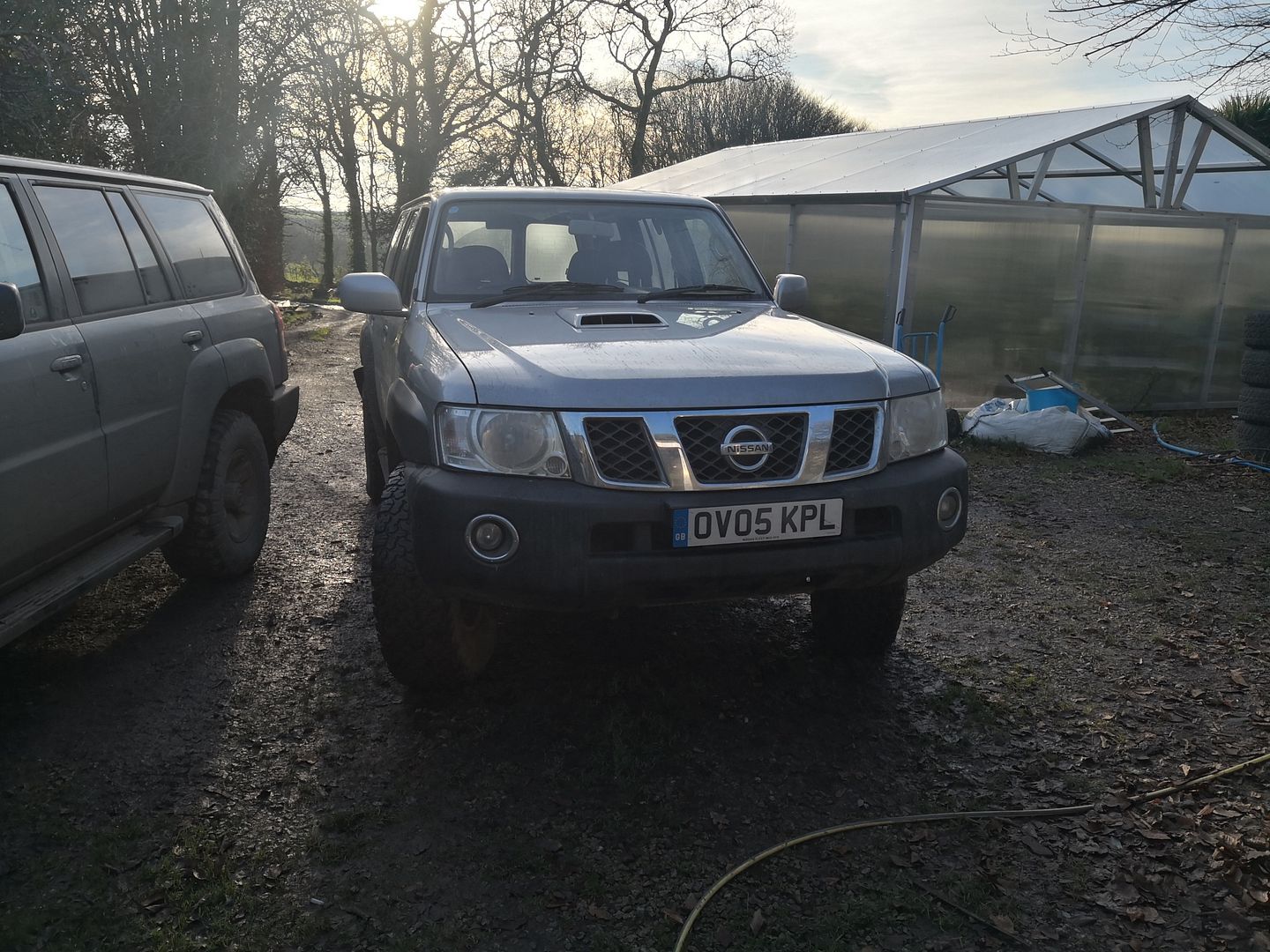 https://hosting.photobucket.com/imag..._023625561.jpg
https://hosting.photobucket.com/imag..._023625954.jpg